Assistance Programs
If You Find Yourself Needing Help Paying Bills, Financial Assistance is Available
We will work with you to help find options for paying your bill. There are a number of payment plans and financial resources available for customers having financial difficulty. We've created this quick reference directory with your needs in mind and to make it easy on where to find help.
2-1-1 Kansas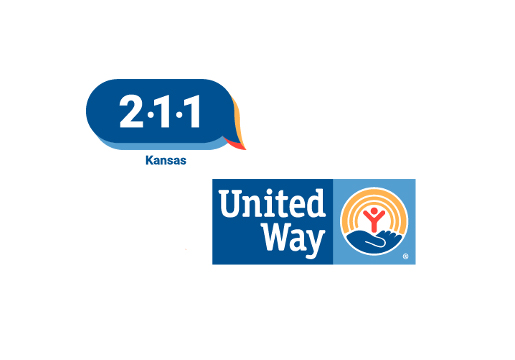 This resource helps provide utility assistance and other community services. Get help with food, rent, utilities and more: Text your ZIP Code to to 898211.
Share The Warmth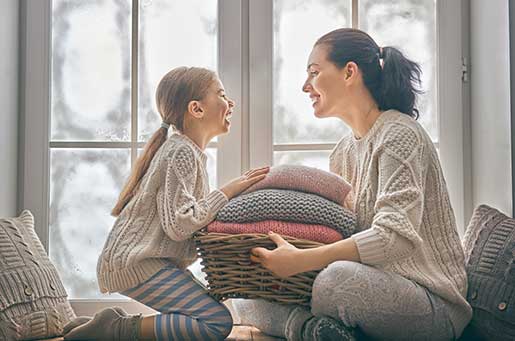 Share The Warmth is a program that helps families that are in an immediate financial emergency and need assistance paying their natural gas bills.
LIEAP
The Low Income Energy Assistance Program (LIEAP) provides financial assistance to households to help with home energy costs.

A Statewide Support System
There are numerous other assistance organizations service specific cities in Kansas or groups such as veterans. Check out this list to find the one that is best-suited to your needs.