Natural Gas In Your Home
Save Money and Reduce Emissions!
Did you know the average household that uses natural gas has reduced their carbon dioxide emissions by more than 8% each year since 2007? Check out the many beneficial uses natural gas can play in your household.
Tankless Water Heater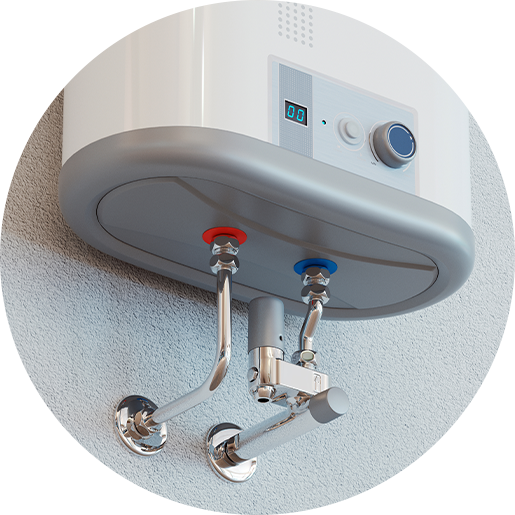 Save space and enjoy endless hot water.
Fireplace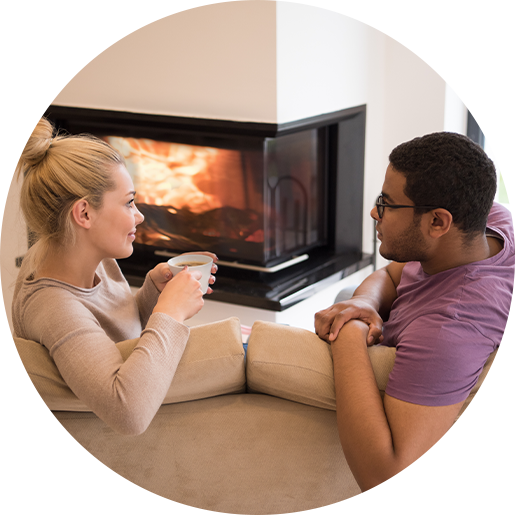 Cozy up with your family at the flip of a switch.
Dryer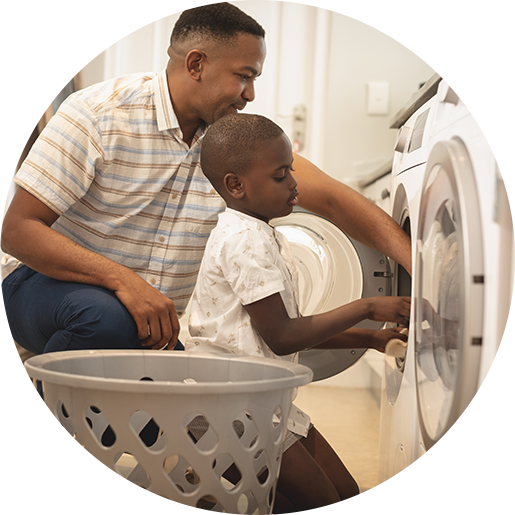 Dry your clothes twice as fast, and maybe extend the life of your favorite outfit.
Stove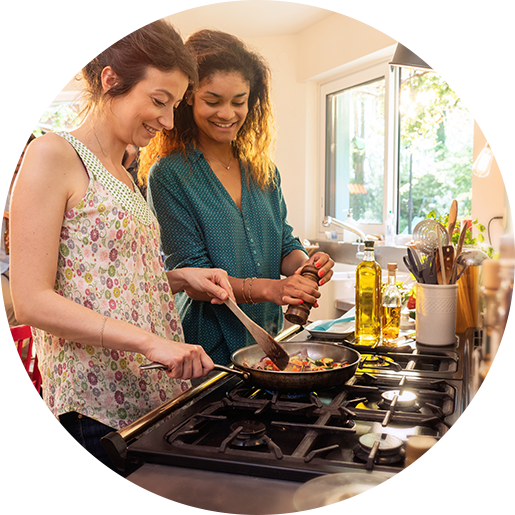 Master meals like a chef with precision temperature control.
Backup Generator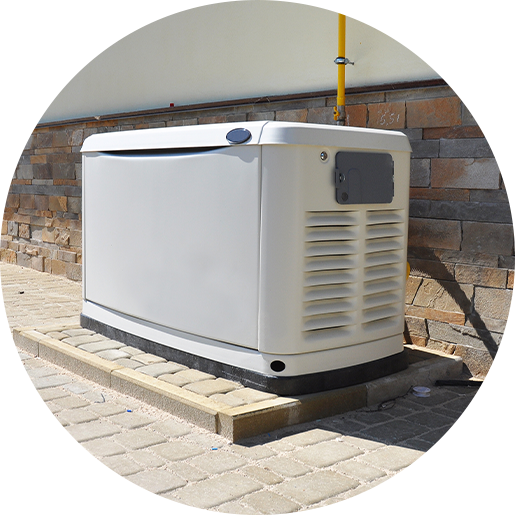 Reliable back-up for outages so you'll never lose sleep over storms.
Furnace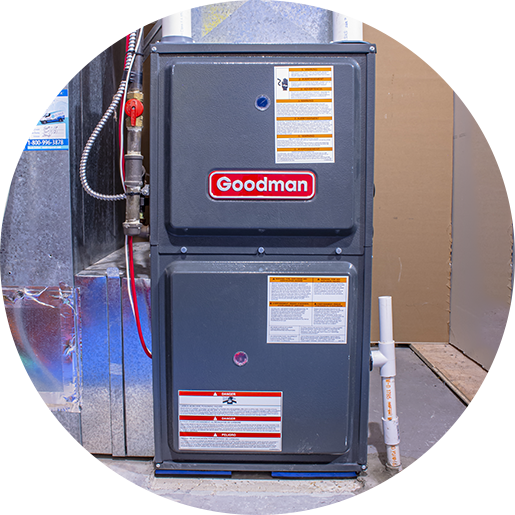 Warm your home quicker, with heat that's up to 25 degrees toastier than electric.
Pool Heaters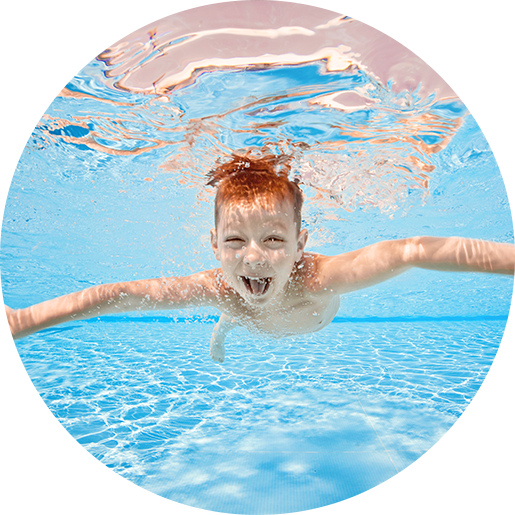 Easily warm the water so you can take a dip year-round.
Outdoor Kitchen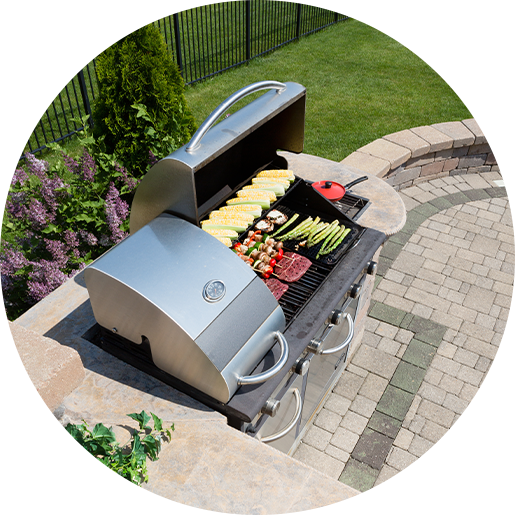 Never ruin a meal by running out of propane ­– hook up and cook out!
Get Started Today!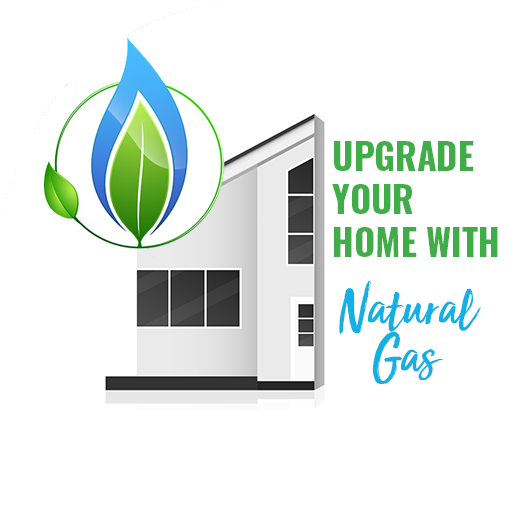 Enhance your quality of life
Increase your energy efficiency
Reduce your carbon footprint