In a recent interview, Cortney Dennis, manager, Customer Programs, shared how the ONE Gas Education & Training (EAT) Area originated and how it will benefit the community.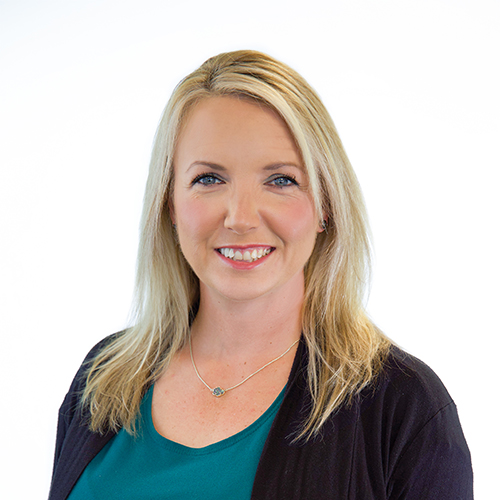 If you would like to reserve the EAT Area for your organization, contact ONEGasEAT@onegas.com, and we will be in touch.
What are the purposes of this area?
The core purposes of this area are energy efficiency education and food service support. The EAT Area has two sides that serve these purposes: residential and commercial.

The residential side is intended for filming energy efficiency-focused content like Good vs. Gourmet, our cooking series that showcases the benefits of cooking with natural gas, while the commercial side serves to build our relationship with the food service industry and provides a space for educational demonstrations, training and more.
What are the top three features in this area?
#1: State-of-the-Art Natural Gas Commercial Kitchen
The commercial side features top-of-the-line natural gas food service equipment used in real commercial kitchens. Every piece of equipment was donated by our valued vendors, including a combi oven, a griddle, a char broiler and a four-range open stove, among other appliances.


#2: Residential Filming Area
Several natural gas utilities in the U.S. have spaces like this one, but what makes ours unique is the addition of the residential filming side. The residential kitchen was designed with filming in mind and includes clips and plug-ins in the ceiling to accommodate lights and cameras.


#3: Back of House/Prep Kitchen
In the back of the commercial kitchen, we have everything needed to run a real kitchen, from washable walls and floor drains to stainless steel prep tables and hand-washing sinks. When a chef comes in to use the space, they can feel right at home with a fully stocked pantry and prep kitchen, complete with refrigeration and a dishwasher.

Additionally, there is no charge to use the space – it's free! Food service professionals can request to use the space, and we'll do our best to accommodate their needs. Guests can use any part of the space from the commercial kitchen to the office in the back, and we also provide Wi-Fi and seating for 40. So to the food service community – come see us!

Commercial area, back of house/prep kitchen and residential filming area
How are you using this space for energy efficiency education?
This space helps us take education on energy efficiency and the benefits of natural gas to the next level, allowing people to directly experience natural gas appliances. This can be done through trials, training and demonstrations like we did in partnership with the Gas Technology Institute (GTI). By utilizing an electric and natural gas fryer in a side-by-side comparison, GTI was able to see firsthand the benefits of using natural gas.
How will this area benefit the restaurant community?
ONE Gas has long been connected to the food service industry, and we see this as our chance to give back to a community that has been an invaluable partner to us. The EAT Area will provide a free space to try the latest natural gas food service equipment or gather to celebrate the joy of cooking.