Though we might not need to worry about our furnaces with temperatures rising outside, the summertime is a busy time for Kansas Gas Service team members as we set our communities up for success before the colder winter months. After a delay caused by the pandemic, we finally celebrated alongside community leaders at an open house for the newly renovated Kansas Children's Service League (KCSL) building in Wichita.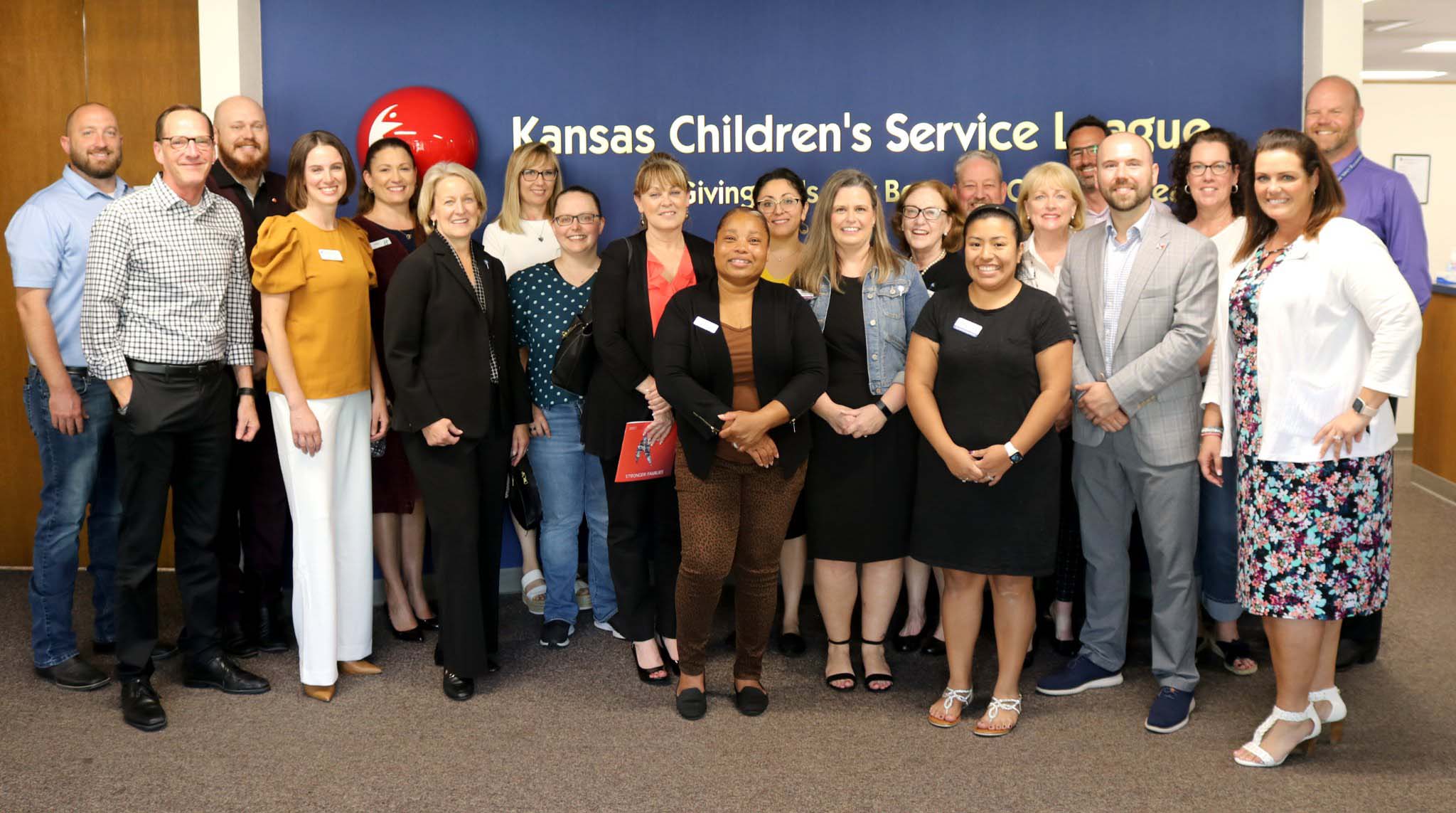 Kansas Gas Service, through the ONE Gas Foundation, donated funds to equip the building with a natural gas furnace for the organization, which has been operating since 1893, working with children and families to help break cycles of neglect, abuse and trauma.


"We're proud to help bring warmth to children and families ahead of the cooler months, as KCSL works to provide critical support for their well-being," said Lauren Clary, area community relations manager for Kansas Gas Service in Wichita. "This project was an easy choice for our team to support as KCSL provides such important services to families across our community."
With an evidence-based program that assists children and families with health, safety and education, CSL aims to break the cycles of neglect, abuse and trauma. The program is designed to assist parents and children in learning skills they can use with their families, schools and workplaces."
You can learn more about how to get involved with CSL by visiting their
Facebook Page
or
website
.
Interested in how Kansas Gas Service can help your community or students? Click
here
to see how our Community Relations team can help you!